Foster Care Abuse Attorney
Child Sexual Abuse in the Foster Care System
While foster care can provide a safe home for children who have dealt with abuse, trauma, or losses that have left them without family, the unfortunate reality is that these children often face further suffering in a system that all too often fails to keep them safe.
With more than 420,000 children in U.S. foster care, according to AFCARS, an unstable program that notoriously lacks transparency is ill-equipped to handle allegations of abuse – even though programs, social workers, and officials have an obligation to reasonably address and report claims.
At The Zalkin Law Firm, we has extensive experience representing survivors of child sexual abuse in civil lawsuits across the country – including claims involving abuse against children in foster care systems. If you or your loved one have a potential case, our foster care sexual abuse lawyers are here to help.
Why Choose The Zalkin Law Firm?
Nationally recognized leaders in civil sexual abuse litigation
Decades of collective experience fighting for victims and families
Lead roles in major sex abuse litigation resulting in multi-million global settlements
Millions recovered for survivors nationwide in multi- and single-victim cases
Call (800) 477-2989 or contact us online to request a free and confidential review of your case.
Sexual Abuse in Foster Care
Foster care systems have legal obligations to reasonably handle sexual abuse allegations. Unfortunately, foster programs often fail to protect placed children from abuse.
Whether abuse is committed by a member of a child's foster family, a program worker, or some other party, there may be options for survivors to bring civil lawsuits against not only wrongdoers, but also the program or system which failed to protect them.
Examples of claims related to foster care sexual abuse:
Lack of training, negligent hiring of social workers
Negligent or overworked social workers
Lack of supervision / improper monitoring
Inadequate screening policies
Ignored complaints or signs of abuse
Concealed or falsified reports
Your Right to Take Legal Action
Victims of sexual assault, molestation, rape, and other forms of sexual abuse may have the right to bring civil claims against wrongdoers and / or the foster care systems which failed to take adequate steps in preventing abuse and protecting children.
As civil lawsuits, sex abuse claims offer survivors an opportunity to share their stories, ensure at-fault parties are held accountable, and prevent abuse from happening to others. Additionally, these claims are designed to award victims monetary damages for the economic and non-economic losses they have incurred, which may include compensation for:
Pain and suffering
Emotional injuries
Psychological anguish
Medical or mental health services
Future medical or mental health treatment
Other damages arising from abuse
Our legal team represents minor victims and parents in litigation against abusers and institutional defendants, as well as adult survivors who pursue claims over sexual abuse which occurred when they were children. New legislation like California AB 218 and the NY Child Victims Act have allowed numerous adults to bring civil sex abuse claims which were previously barred by statutes of limitations.
The Zalkin Law Firm: Proven & Passionate Advocates
The Zalkin Law Firm has dedicated much of our practice to representing survivors in sexual abuse claims. We know the immense courage it takes to step forward, and do everything within our power to provide clients with the support and experienced representation they need to take on what are often powerful adversaries who refuse to accept responsibility.
If you would like to learn more about your rights and how our lawyers can help you pursue a foster care sexual abuse claim, call (800) 477-2989 or fill out our online contact form for a free consultation.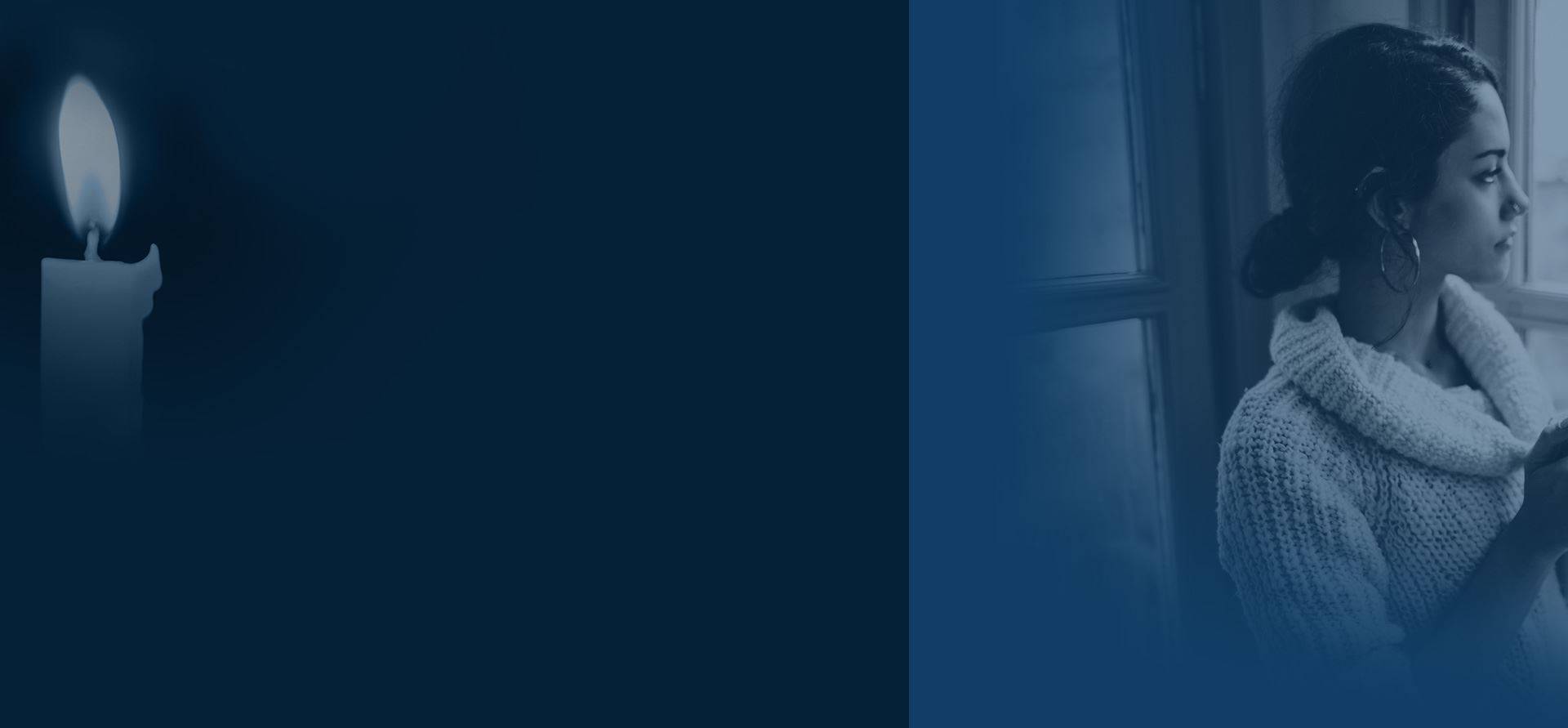 Helping Our Clients Get Closure
Millions Recovered on Behalf of Our Clients
Clergy Sexual Abuse
Multi-Victim $660,000,000

Irwin Zalkin was one of the lead trial lawyers and part of the trial team prepared to commence a 14 victim trial against the Roman Catholic Archbishop of Los Angeles, the day a global settlement was reached in the amount of $660,000,000.

Clergy Sexual Abuse
Multi-Victim $198,500,000

Irwin Zalkin was appointed Mediation Liaison Counsel and a lead negotiator by United States Magistrate Judge Leo S. Papas on behalf of over 144 victims of childhood sexual abuse against the Roman Catholic Bishop of San Diego.

Clergy Sexual Abuse
Multi-Victim $100,000,000

Irwin Zalkin was part of the team of lawyers representing clergy sexual abuse survivors in the Diocese of Orange, California who recently helped to negotiate the first $100,000,000 global settlement in the country involving childhood sexual abuse by members of the Catholic clergy.

Clergy Sexual Abuse
Multi-Victim $10,500,000

Multi-victim case against religious group home.

Clergy Sexual Abuse
Multi-Victim $8,000,000

Multi-victim case against a religious leader and institution.

Lohse v. Lakeland Village HOA (Oakland, CA) $8,000,000

An $8 Million judgment against a resort facility after a six-week jury trial for a woman who was rendered a paraplegic following a fall off of an unguarded pier.

Child Sexual Abuse
Single Victim $4,250,000

$4.25 Million paid to single sexual abuse Plaintiff.

Clergy Sexual Abuse
Multi-Victim $4,200,000

Three survivors abused as minors by priests associated with a Northern California Diocese.

Child Sexual Abuse
Single Victim $4,150,000

$4.15 Million paid to single sexual abuse Plaintiff.

Child Sexual Abuse
Single Victim $4,000,000

$4 Million paid to single sexual abuse Plaintiff.