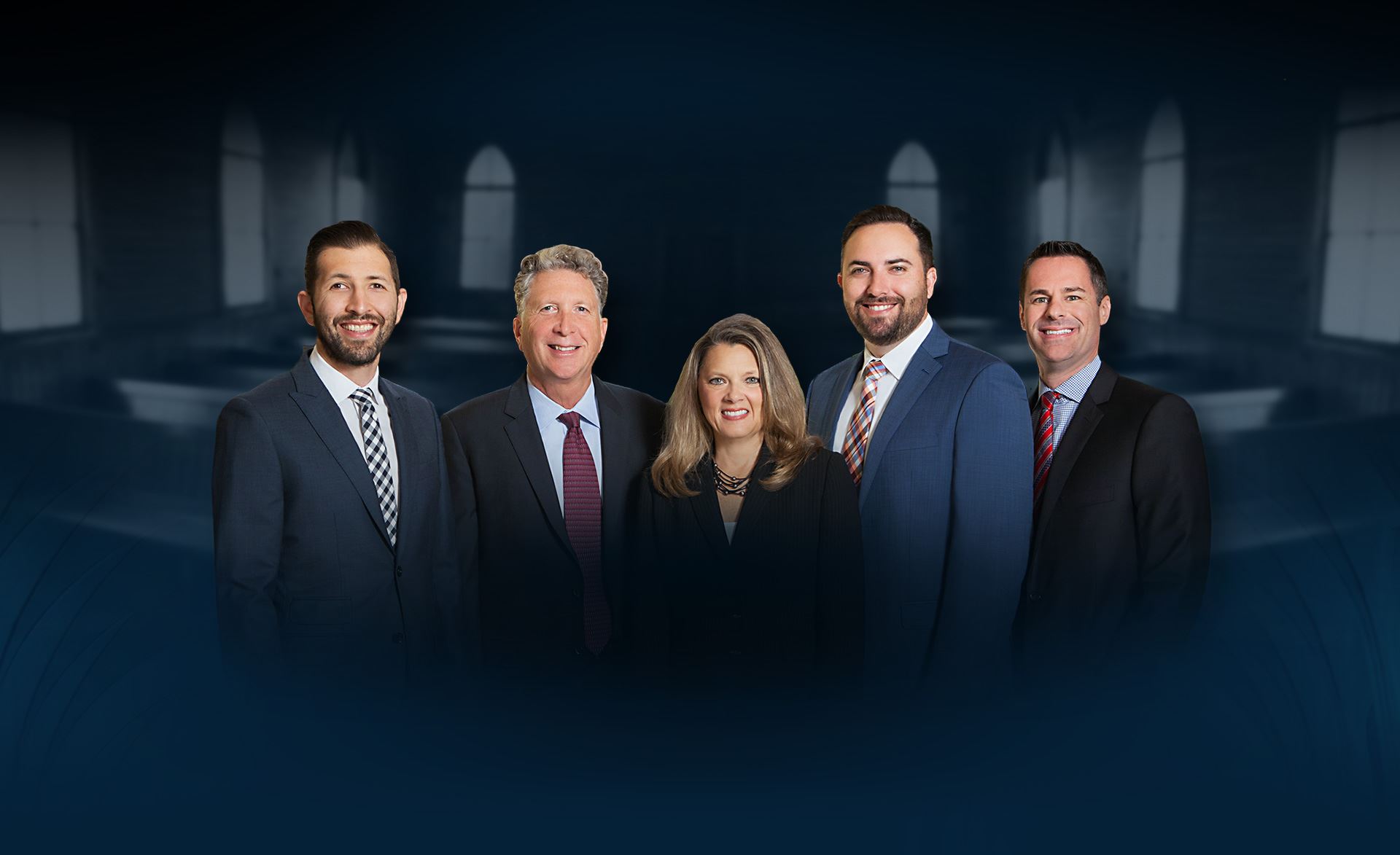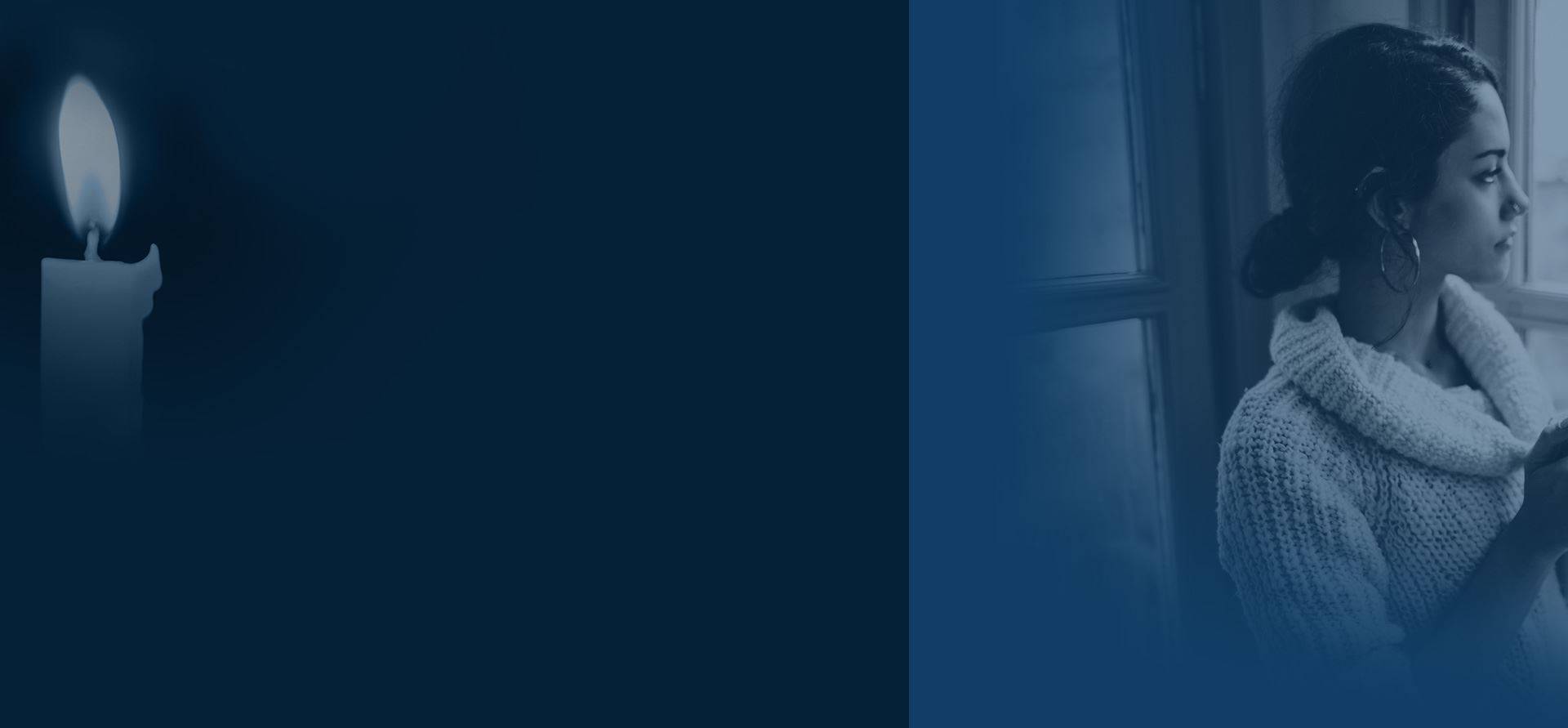 Helping Our Clients Get Closure
Millions Recovered on Behalf of Our Clients
Clergy Sexual Abuse - Multi-Victim $660,000,000

Irwin Zalkin was one of the lead trial lawyers and part of the trial team prepared to commence a 14 victim trial against the Roman Catholic Archbishop of Los Angeles, the day a global settlement was reached in the amount of $660,000,000.

Clergy Sexual Abuse - Multi-Victim $198,500,000

Irwin Zalkin was appointed Mediation Liaison Counsel and a lead negotiator by United States Magistrate Judge Leo S. Papas on behalf of over 144 victims of childhood sexual abuse against the Roman Catholic Bishop of San Diego.

Clergy Sexual Abuse - Multi-Victim $100,000,000

Irwin Zalkin was part of the team of lawyers representing clergy sexual abuse survivors in the Diocese of Orange, California who recently helped to negotiate the first $100,000,000 global settlement in the country involving childhood sexual abuse by members of the Catholic clergy.

Clergy Sexual Abuse - Multi-Victim $10,500,000

Multi-victim case against religious group home.

Clergy Sexual Abuse - Multi-Victim $8,000,000

Multi-victim case against a religious leader and institution.

Lohse v. Lakeland Village HOA (Oakland, CA) $8,000,000

An $8 Million judgment against a resort facility after a six-week jury trial for a woman who was rendered a paraplegic following a fall off of an unguarded pier.

Child Sexual Abuse - Single Victim $4,250,000

$4.25 Million paid to single sexual abuse Plaintiff.

Clergy Sexual Abuse - Multi-Victim $4,200,000

Three survivors abused as minors by priests associated with a Northern California Diocese.

Child Sexual Abuse - Single Victim $4,150,000

$4.15 Million paid to single sexual abuse Plaintiff.

Child Sexual Abuse - Single Victim $4,000,000

$4 Million paid to single sexual abuse Plaintiff.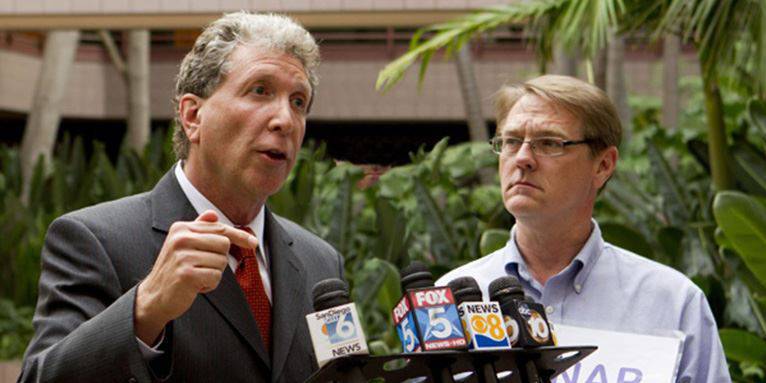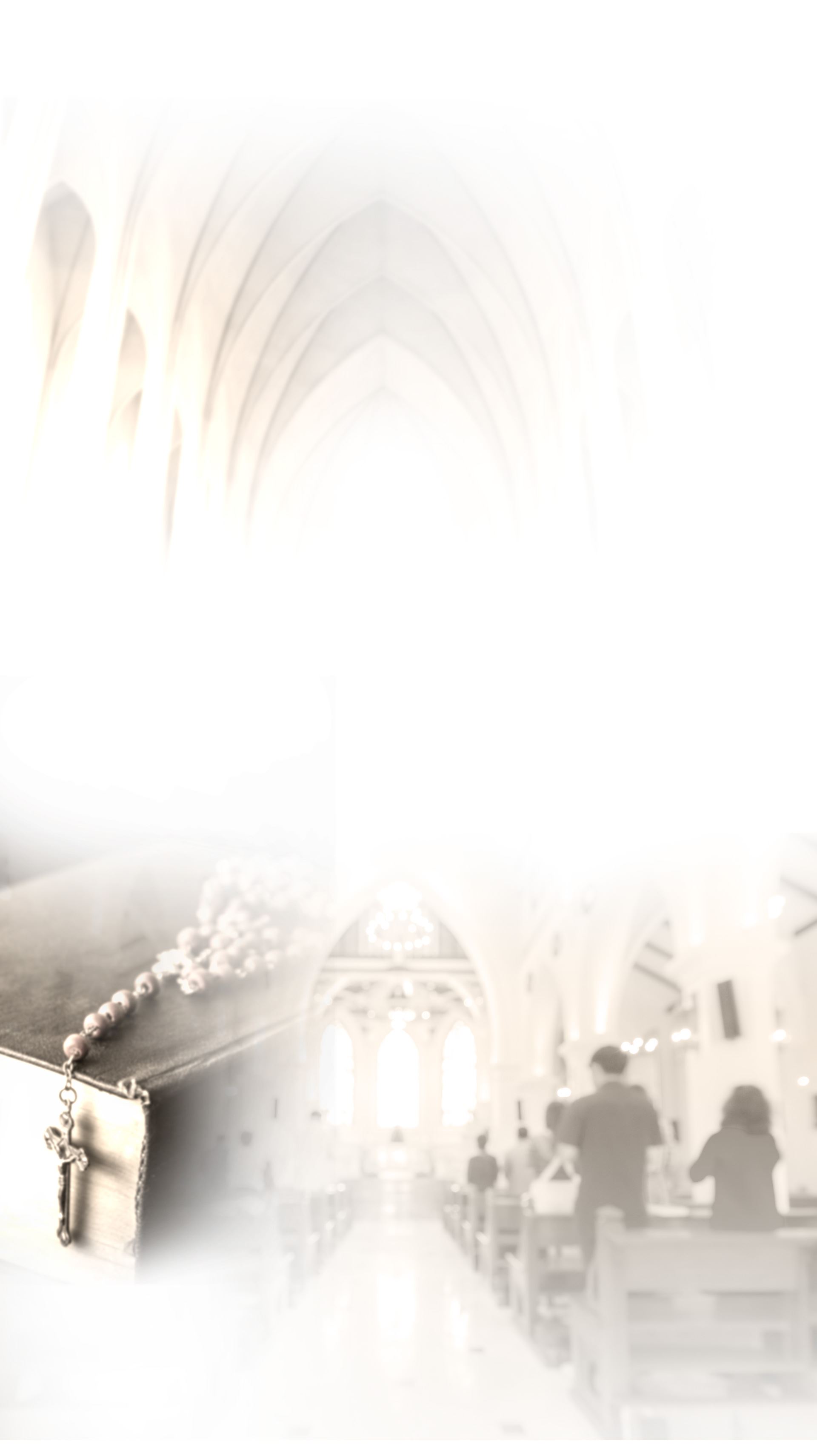 Advocating for Sexual Abuse Survivors Nationwide
The Zalkin Law Firm is one of the nation's most trusted, successful, and respected sexual abuse firms. Comprised of caring and compassionate advocates, we represent sexual abuse survivors who've faced tremendous suffering and setbacks as a result of their traumas, as well as immense burdens created by years of silence, secrecy, and willful cover-ups.
Over the past 20 years, our firm has helped hundreds of clergy, campus, and childhood sex abuse survivors find their voice in the justice system, and has recovered millions in compensation on their behalves.
Our attorneys have spearheaded global settlements in high-profile cases against some of the most powerful organizations and institutions in the world, and have secured legal victories for survivors in multi-victim and single-victim sex abuse cases across California, New York, and the U.S.
Backed by decades of experience and extensive resources, we help victims take on organizations such as the Catholic Church, Boy Scouts of America, and Jehovah's Witnesses, and represent campus sexual abuse survivors in civil and Title IX proceedings at universities nationwide.
Despite promises of reform or public repentance, many of these institutions prospered while ignoring, mishandling, and casting aside victims' claims. We believe the time has come to hold them responsible.
If you or someone you love have questions about a potential sex abuse claim, The Zalkin Law Firm is available to help. We proudly serve survivors nationwide, and offer free and confidential consultations.
Putting Survivors First
The Zalkin Law Firm is devoted to providing survivors with a voice in the civil justice system, and helping them feel safe and empowered when stepping forward. We know pursuing a claim requires immense courage, and we work to ensure clients are treated with the respect, patience, and understanding they deserve.

AB 218 Has Changed California State Statute of Limitations.
New Laws Extend the California and New York Statute of Limitations
The Zalkin Law Firm is now preparing cases for childhood abuse survivors under a new laws in California and in New York which opened windows for survivors of child sexual assault to file civil claims.
In California, AB 218, was signed by the Governor on October 13, 2019 giving adult survivors of sexual assault a window of three years for the revival of a claim that might have expired due to the statute of limitations.
In New York, the new Child Victims Act has opened a window for civil claims which will close in January 2021 and The Zalkin Law Firm is actively preparing cases for survivors in that state.
Our firm is closely monitoring and supporting efforts in other states which will allow survivors more access to the civil justice system through statute of limitations reform.
If you were a victim of childhood sexual abuse in California, New York, or any state and have an interest in exploring your legal rights to file a civil claim, you are encouraged to seek experienced legal representation as soon as possible. Survivors may contact our office though our website to request a no-cost, no obligation case evaluation.
Additionally, if you would feel more at ease speaking directly with one of our compassionate legal advocates, please feel free to reach out to our office by calling (800) 477-2989 to schedule a confidential consultation with our firm.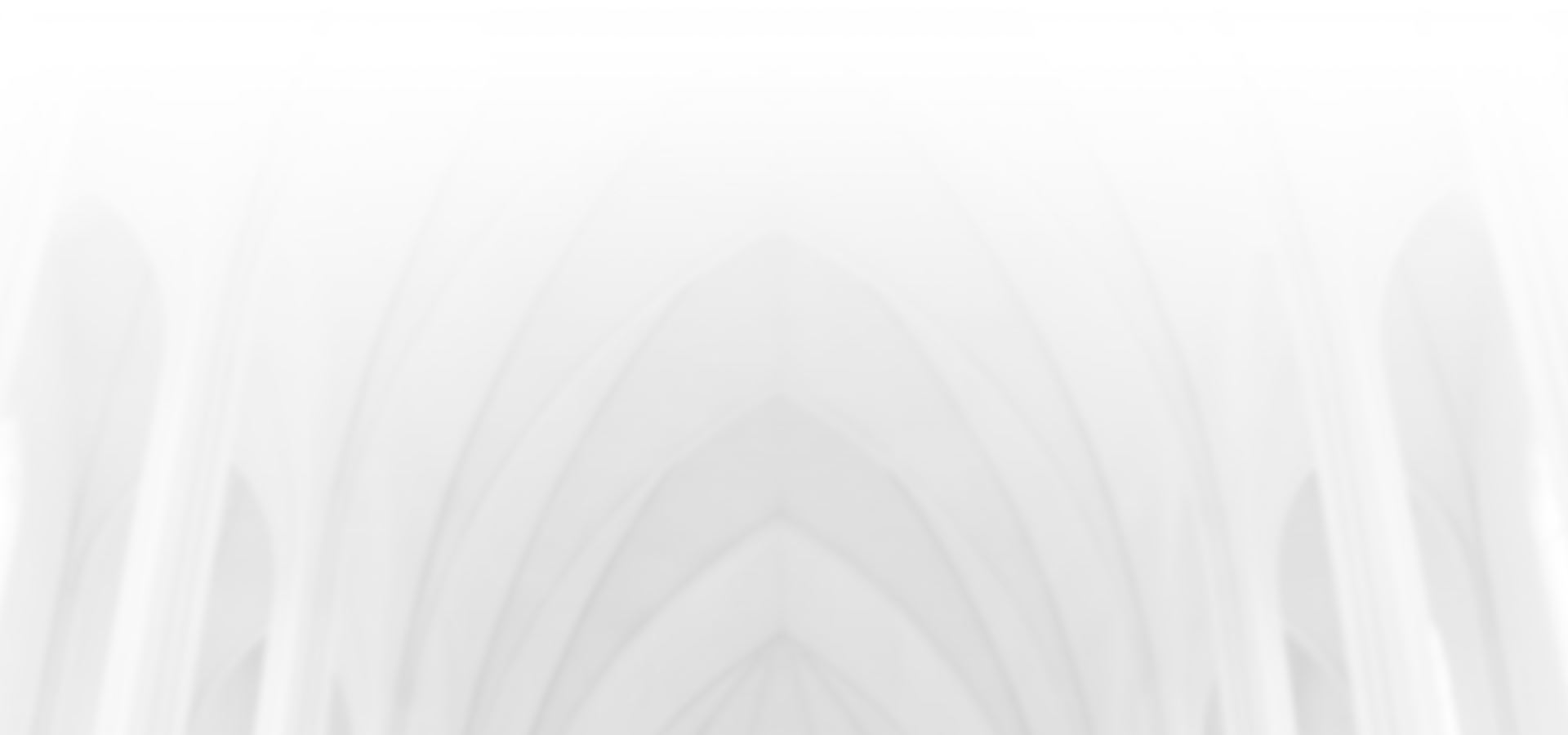 Helping You Rebuild & Move Forward
We've Helped Hundreds of Survivors Get Justice
"Having been privileged to work with these professionals, I highly recommend and trust them to handle any sexual abuse case in confidence and handled with the utmost of confidentiality and integrity anyone would desire as a victim or a survivor."

- Guy

"My experience with the Zalkin Law Firm has been life-altering. It was a pleasure to work with every employee at the firm. They made me feel as if they genuinely cared about me while maintaining a professional statute."

- Alex

"The Zalkin Law Firm does not just represent their clients, The feeling they put into their cases makes you feel like you are part of a family. I can proudly say that I am part of a brotherhood and sisterhood of genuine and caring people."

- Jason
It's Important To Come Forward
Giving Survivors a Voice