Foreign Exchange Student Sexual Abuse Lawyer
Fighting for Survivors Nationwide
While the foreign exchange program is a wonderful opportunity that allows young students from abroad to experience life in America and share their culture with host families, there are many concerns surrounding the safety of students and those who wish to take advantage of their vulnerability.
Foreign exchange students may come to the U.S. with high hopes, but may soon find they are completely dependent on their host parents and are often lost and unfamiliar with local laws, how they should be treated, and what rights and options they have for getting help.
The majority of host parents understand this and do everything they can to take care of their student, treating them well and assimilating them to the country's customs. There are, however, those who put themselves in a position of power in such situation to take advantage.
Your Rights as an Abuse Survivor
In recent years, there has been an increasing number of foreign exchange students who have come forward claiming they have been the victim of sexual abuse. Such cases, from assault to molestation to numerous other crimes, have displayed how these students' vulnerability and lack of knowledge of typical customs have made them targets for sexual predators.
If you or someone you love has been abused as a foreign exchange student by a member of your host family, a placement agency official or employee, or another individual, you may have the right to file a civil lawsuit as a means to seek justice and financial compensation for your damages.
Not only can legal action hold wrongdoers accountable for their misconduct, they also play an important role in holding responsible parties liable – particularly when they failed to take reasonable measures to protect foreign exchange students. This may include failures to vet or conduct background checks on prospective hosts, failures to respond or report allegations of abuse, and other oversight failures or wrongful acts.
At The Zalkin Law Firm, we offer free and confidential consultations to survivors to help them better understand their rights and legal options. Request your consultation when you contact us.
What If I Was Sexually Abused as a Foreign Exchange Student, But Not Currently in the U.S.?
Foreign exchange students inevitably return to their home countries after completing their studies or programs. If you are a survivor who was sexually abused as a foreign exchange student in America, but are not longer in the United States, you can still work with attorneys to explore your rights and legal options.
At The Zalkin Law Firm, we make ourselves readily available to help abuse survivors nationwide – and internationally. Our caring and compassionate attorneys have extensive experience walking foreign exchange student victims through the U.S. legal process.
We can assist you in contacting the U.S. Department of State, which has oversight and enforcement authority over agencies that place foreign exchange students in high schools, or in taking the necessary steps to contact officials if your exchange program was not school related. We can also help report the abuse to law enforcement in the city where the abuse occurred.
While these may initiate investigations and potentially criminal proceedings, it is important to remember that criminal and civil legal cases are separate matters in the U.S. Criminal cases are brought by the government, and only concern the guilt of an accused individual, and what penalties they may face.
Civil claims, on the other hand, are brought by private individuals against wrongdoers and/or any other individuals or entities that bear responsibility for a victim's losses. Civil lawsuits employ a lower burden of proof than what is used in criminal cases, and can allow victims to recover financial compensation for their damages, which can include:
Pain and suffering
Emotional and psychological anguish
Costs of medical or mental health treatment
Lost income / wages
Other economic and non-economic damages arising from the abuse
Millions Recovered for Abuse Survivors
The Zalkin Law Firm has successfully represented hundreds of sexual abuse survivors, and has recovered millions in compensation on their behalves. Backed by experience, insight, and resources, we're available to guide you through your legal journey.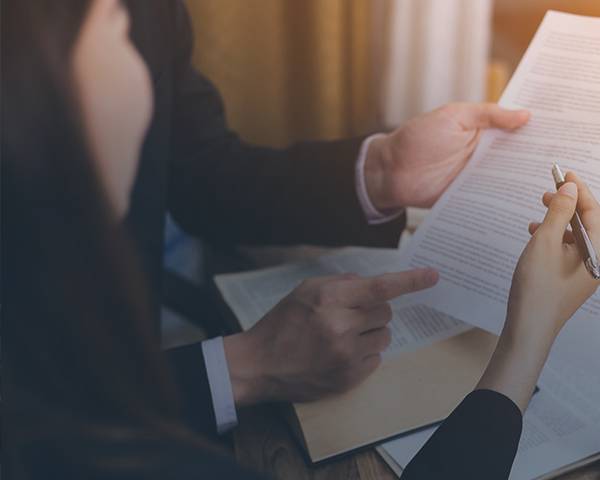 Helping You Rebuild & Move Forward
For decades, our team at The Zalkin Law Firm has been representing survivors of sexual abuse throughout the country. Even if abuse had happened decades ago, we can help you get the justice and closure that you deserve. To get started, please reach out to our team today.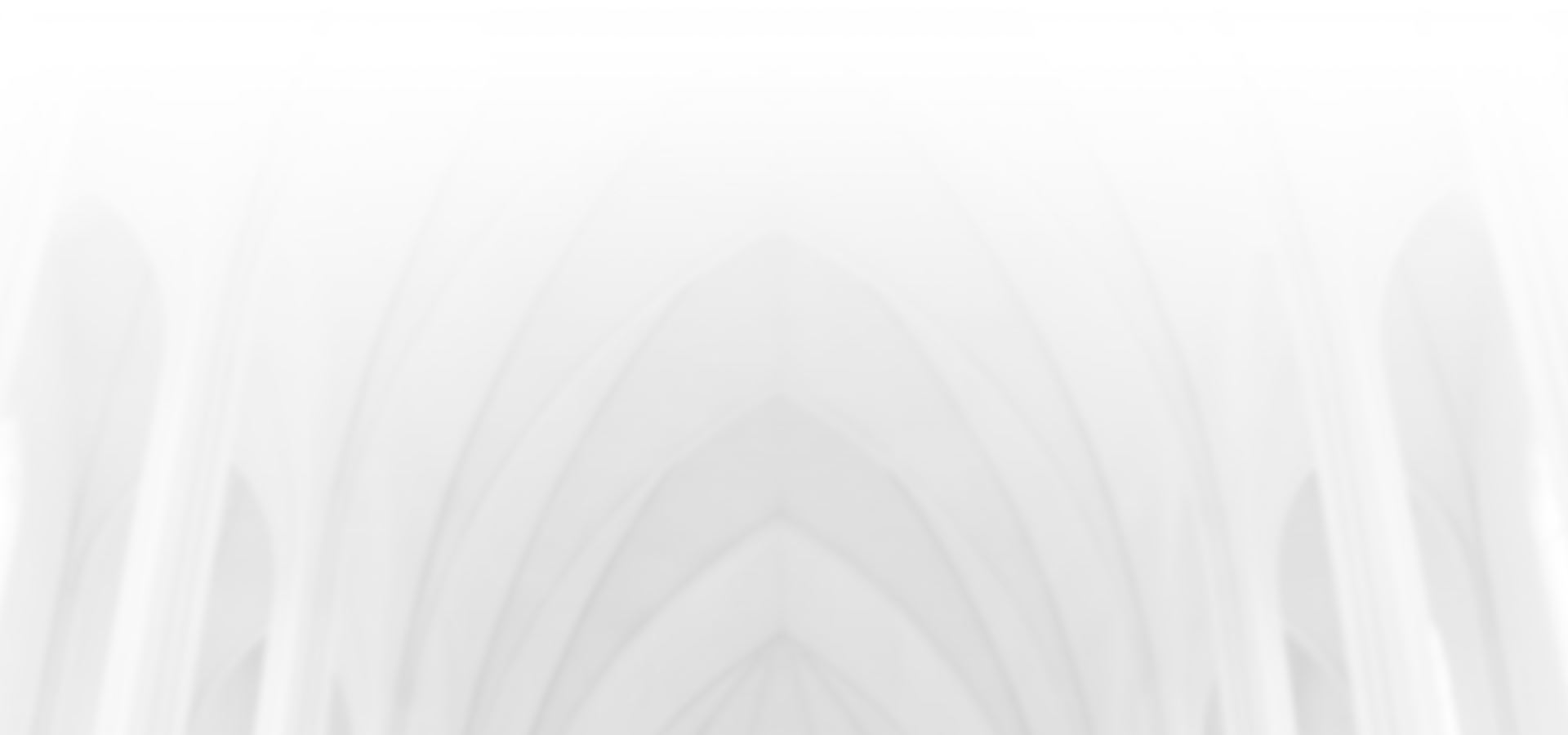 Helping You Rebuild & Move Forward
We've Helped Hundreds of Survivors Get Justice
"I hope many more survivors of abuse can contact you and find peace!"

"If there's one thing I can say about the Zalkin Law Firm, it is that you can count on this team to be on your side."

"Childhood sexual abuse can bring a lifetime of chaos, even to those of us who mask it well"

- Mark