Boy Scout Sex Abuse Lawyers
Representing Boy Scout Sex Abuse Survivors Nationwide
The Boy Scouts of America (BSA) is one of the country's largest youth organizations, but a history of rampant and unreported sexual abuse against youth members has tarnished the organization's reputation and threatened its financial stability.
Today, the Boy Scouts of America faces numerous lawsuits from victims who claim they were sexually abused as minors while participating in Boy Scouts and/or Cub Scouts.
These civil suits also allege the BSA failed to protect young members by knowingly concealing secret files of child sexual abuse from the public, failing to report abuse allegations to law enforcement, and allowing credibly accused scoutmasters and scout leaders to continue working with children.
Discuss your potential case and rights confidentially with a Boy Scout sex abuse lawyer. The Zalkin Law Firm offers FREE consultations and serves survivors nationwide. Call (800) 477-2989 or contact us online to learn more.
Boy Scout "Perversion Files"
The Boy Scouts of America has come under intense scrutiny after previously private records hidden by the organization for decades became public. In these so-called "Perversion Files," Boy Scout officials detail the names and crimes of thousands of alleged offenders dating back to the organization's inception in 1910.
According to officials within the Boy Scouts of America, sexual abuse against children has been a pervasive issue. The BSA has faced claims of sex abuse against youth scouts across all 50 states and through all ranks and programs, including Cub Scouts, Webelos, Blazer Scouts, Explorer Scouts, Sea Scouts, and other affiliate programs.
Scouting sexual abuse cases involve a range of situations where youth members are abused by someone involved in the program, such as:
Scout leaders/pack leaders
Volunteers
Parents
Older scouts
In the 1980s, the Boy Scouts created its Youth Protection program to educate scouts and leaders about sexual abuse and prevention. It has prohibited pack leaders from being alone with youth members since 1987, a practice that led to numerous cases of abuse, and has required new adult leaders or officials to pass criminal background checks since 2003.
Despite these steps, the BSA has largely failed to prevent abuse against scouts and has continued to build upon a pattern of abuse and failed oversight. If you were a victim of sex abuse at the hands of a Scout leader or another member of the Boys Scouts, contact our team of Boy Scout sex abuse attorneys today!
A Pattern of Abuse & Failed Oversight
Over the years, several high-profile court cases have produced criminal convictions and the release of internal records. That includes the release of more than 20,000 pages of documentation regarding thousands of cases of child sex abuse within the BSA.
Another internal record release in April 2019 provided additional insight into numerous other cases, accusing thousands of Scout leaders of sexual abuse dating back to 1947. The information also includes an incomplete list of former Boy Scout leaders accused of sexual abuse.
Findings revealed by these documents show:
The BSA maintained "ineligible volunteer" files on sexual abusers since at least 1919.
Over 7,800 suspected offenders are named in the files, as well as more than 12,250 suspected victims.
The BSA rarely reported sex abuse allegations to law enforcement, and alleged offenders were often encouraged to quietly resign as a way to prevent public scandal.
The BSA dismissed scout leaders accused of sexual abuse at a rate of one every three days prior to 1991, and one every two days after 1991
Although the latest excavation of internal records has garnered widespread attention and concern, many advocates believe it only scratches the surface. As investigations continue to obtain disclosures about what the Boy Scouts of America knew about abuse within its organization, and how it failed to protect youth members, survivors are being encouraged to step forward and share their stories.
You May Have the Right to Take Legal Action
Scoutmasters and troop leaders have historically had sole access to young boys during camping trips, adventure outings, and other Boy Scout functions. Sexual predators are known to be manipulative and skilled at putting themselves in positions where they can perform their crimes against children, adolescents, and teens. Often, threats, rewards, or other "deals" are made in order to get the victims to remain silent about the abuse.
Despite the fact that organizations like the Boy Scouts of America have implemented programs designed to prevent abuse, the fact remains that countless scouts were sexually abused at the hands of adults in positions of authority. What's more, records indicate BSA officials care more about preserving the organization's reputation than reporting suspected perpetrators to law enforcement and protecting children.
If you are a survivor of Boy Scout sexual abuse, you are not alone – and you may have the right to take legal action. Even if you are an adult, many states have passed laws extending the statute of limitations to allow adults abused as minors to bring civil claims against at-fault parties. Some of these laws, including California AB 218 and the NY Child Victims Act, provide a three-year window allowing adult-age survivors to bring claims regardless of when the abuse occurred.
At The Zalkin Law Firm, our Boy Scout sex abuse attorneys are dedicated to helping child sex abuse survivors navigate the civil justice system for the justice and compensation they deserve. Call (800) 477-2989 or contact us online.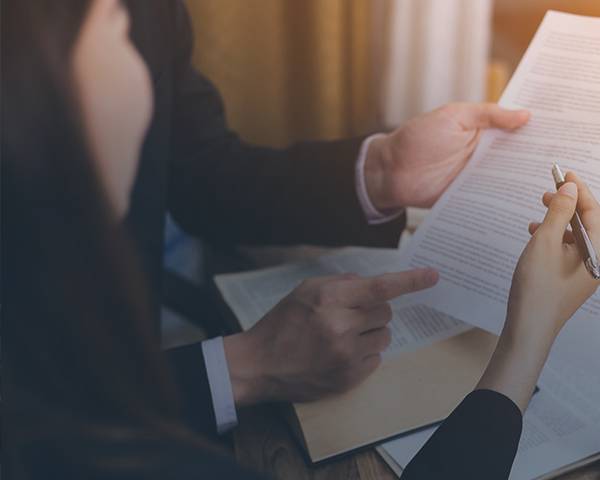 Helping You Rebuild & Move Forward
For decades, our team at The Zalkin Law Firm has been representing survivors of sexual abuse throughout the country. Even if abuse had happened decades ago, we can help you get the justice and closure that you deserve. To get started, please reach out to our team today.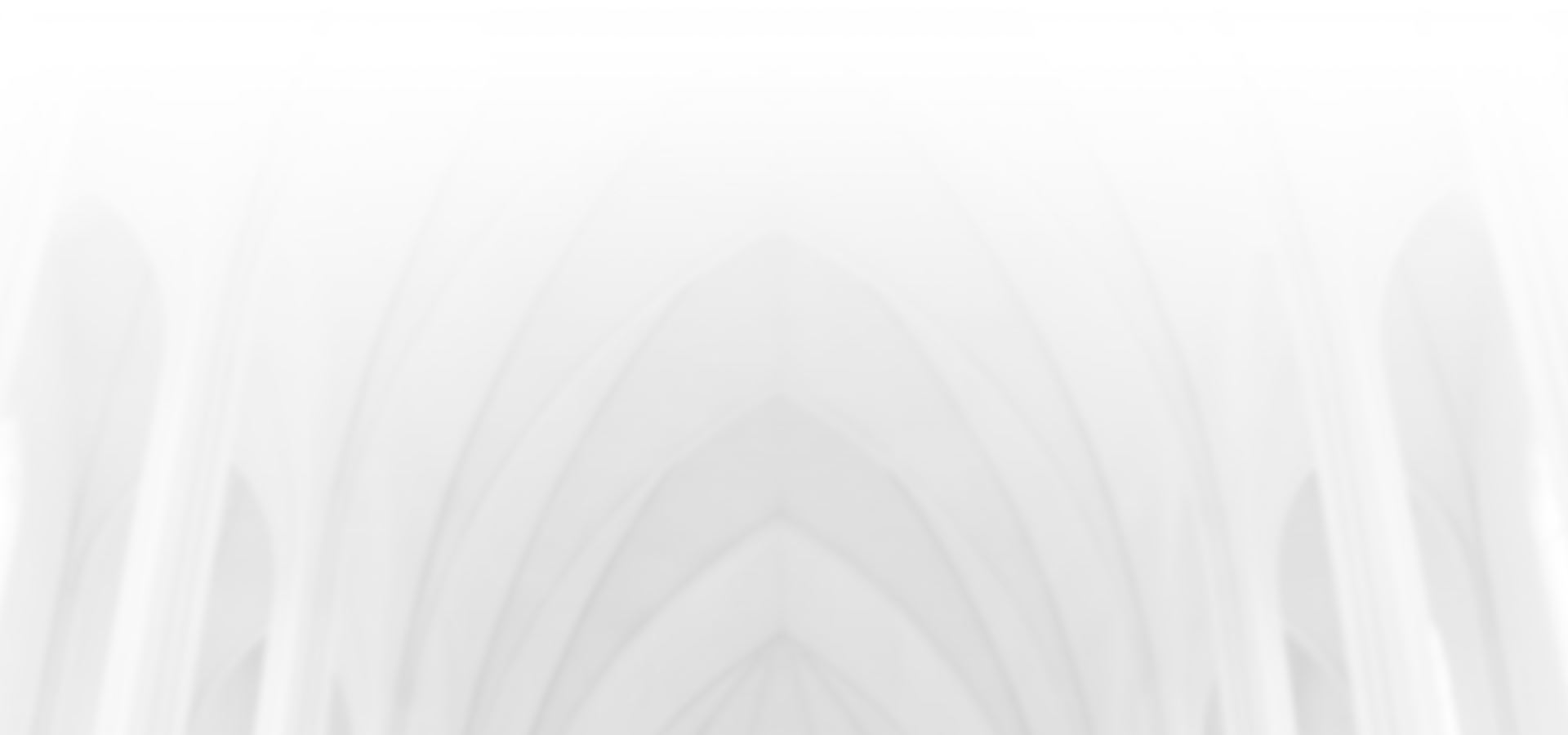 Helping You Rebuild & Move Forward
We've Helped Hundreds of Survivors Get Justice
"I hope many more survivors of abuse can contact you and find peace!"

"If there's one thing I can say about the Zalkin Law Firm, it is that you can count on this team to be on your side."

"Childhood sexual abuse can bring a lifetime of chaos, even to those of us who mask it well"

- Mark