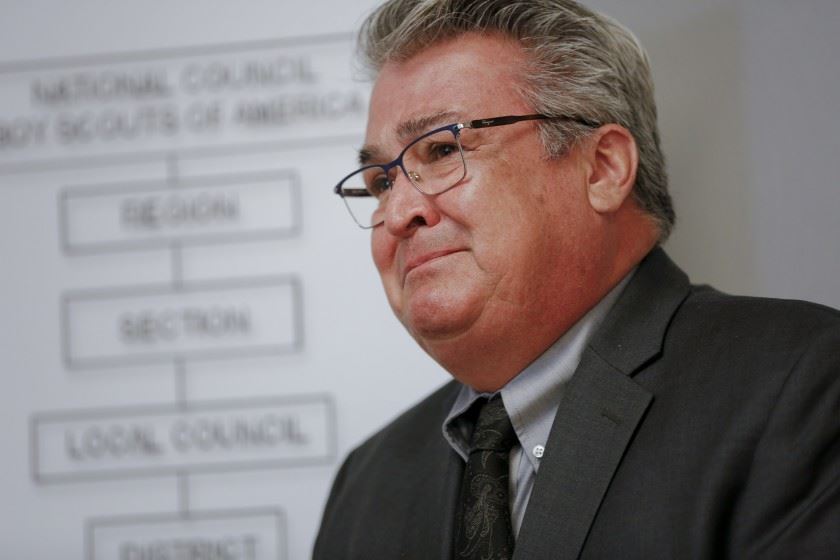 Union Tribune. Feb. 19, 2020 - The Zalkin Law Firm held a press conference on the day after the Boy Scouts of America announced that they were filing for bankruptcy as a result of the growing number of civil lawsuits filed against the national organization and local boy scout councils around the country for alleged child sexual abuse.
Attorney Irwin Zalkin reviewed the implications of the bankruptcy filing on victims who were victims of sexual abuse while they were in scouting. One of his clients, Mike Hernandez, joined Mr. Zalkin at the news conference and told his story of being abused by his scoutmaster at the age of 12.
In this news article about the press conference, you can read about the legal impacts of the bankruptcy on survivors and read Mr. Hernandez's comments about how it has impacted him.
CLICK HERE to read the article.