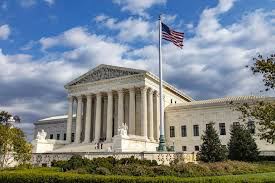 The Zalkin Law Firm is fighting for the legal rights of survivors of childhood sexual abuse in lawsuits filed across the country.  Zalkin Law Firm attorneys Irwin Zalkin and Devin Storey have now successfully fought off an appeal by the Jehovah's Witnesses Watchtower on a 2015 lawsuit all the way to the U.S. Supreme Court.
In October, the U.S. Supreme Court rejected the appeal, allowing the ruling and verdict of the lower court to stand.  That case resulted in a judgment of $4,016,152.39 plus interest at 10% per year after terminating Watchtower's defense, because it refused to obey the Court's order to produce files of known child molesters within the JW organization. 
Read the full PRESS RELEASE.