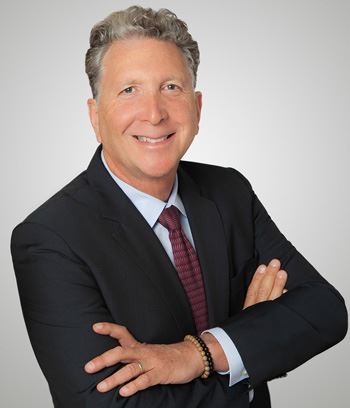 Senator Orrin Hatch of Utah released a letter that the Senate Judiciary Committee received from a Utah man named Dennis Ketterer who claims that in the 1990s he was approached by Julie Swetnick (one of three women who has alleged to have seen Judge Brett Kavanaugh engage in inappropriate sexual behavior with women) at a bar and tried to "hit" on him. He turned her down when he learned that she was supposedly into group sex. Ketterer claims that he later learned from Swetnick's father that she had "psychological issues." 
As an attorney who has represented at least 500 survivors of sexual abuse, sexual violence, and sexual harassment, experience has shown that even if Ketterer's statements are true, what he describes is absolutely consistent with the effects of sexual abuse. One of the consequences of sexual abuse, especially of minors and very young adults, is that it may hypersexualize the victim. It is common for both women and men who have been sexually abused at a young age to become promiscuous and sexually aggressive as they age. 
Trying to slut-shame this woman, who alleges that she is a survivor of sexual violence herself (not by Kavanaugh), as a means of diminishing her credibility is shameful and only serves to demonstrate how ignorant Senator Hatch is about the consequences of sexual violence. If the Senate Judiciary Committee is serious about getting to the bottom of the allegations against Kavanaugh, they ought to let the FBI, who we would expect to have trained trauma-informed investigators, do its job without limitations, before re-victimizing sexual abuse victims.